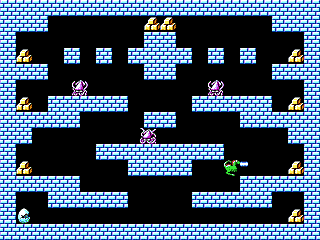 User Rating:
0
user ratings Based on
Page views: 73
Multiplayer:
Single player

DOWNLOAD THE GAME
troy.zip - 72k
Downloading ...
Need help installing and running the game? Check our DOSBox Guide to run DOS games on modern computers.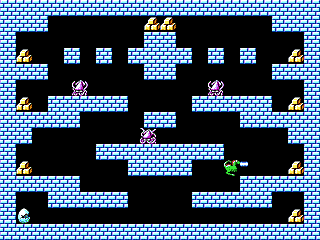 DOSGames.com Review:

Rating: 2.5
Troy is a simple sidescrolling/jumping game that seems more suited to kids or younger game players. It features pretty good VGA graphics and solid gameplay, but it frankly isn't very exciting. If you have young children in your home, this may be a good game for them to play, since it also features a cure dinosaur-like lead character ("Troy").
Related / similar games:
If you enjoy Troy, you might also enjoy playing these games:
Read comments and share your thoughts with others!
By using Facebook Comments you agree to their terms & privacy policy.
Play Troy in Browser
Games may take awhile to load. CTRL-F12 attempts to speed up game, CTRL-F11 attempts to slow it down.