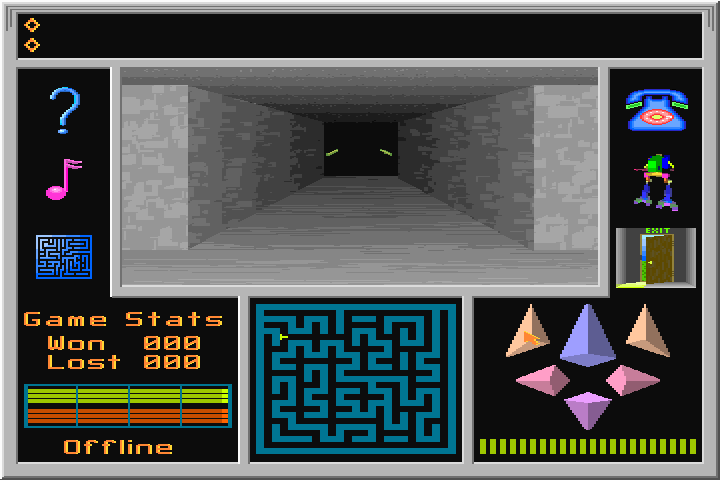 User Rating:
1
user rating Based on
Page views: 67
Multiplayer:
Up to 2 players, Modem

DOWNLOAD THE GAME
mega255.zip - 689k
Downloading ...
Need help installing and running the game? Check our DOSBox Guide to run DOS games on modern computers.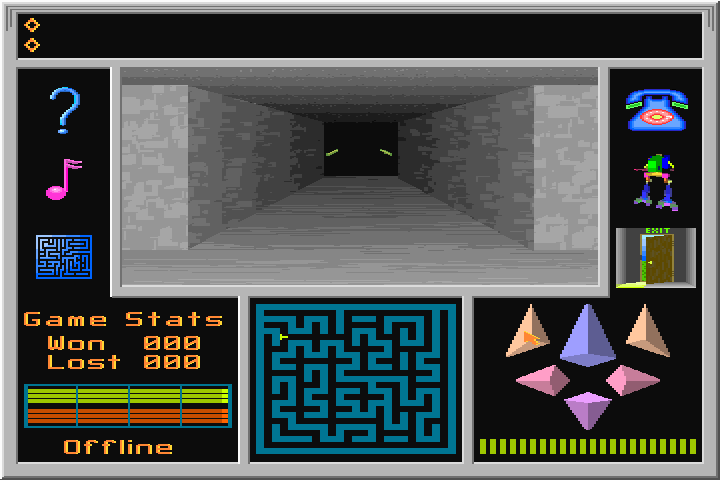 DOSGames.com Review:

Rating: 2.5
This was, at the time, one of the few modem-to-modem multiplayer games available. It's basically a simple maze game using Battletech-style robots. Megatron VGA is multi-player capable using phone modems (good luck with that) or you can also play against a computer opponent. The graphics were pretty good at the time, and there is sound, but the gameplay itself is very limited. The 3D-like maze moves a block at a time, not smoothly, and there is not much strategy involved to win.
Related / similar games:
If you enjoy Megatron VGA, you might also enjoy playing these games:
Read comments and share your thoughts with others!
By using Facebook Comments you agree to their terms & privacy policy.