Some guys told me I should give this one a tryout:
http://zorin-os.com/free.html
So been playing around a little bit lately with this one:
Zorin OS 6 (LTS), on a P4 dual core 2.8GHz ......
It's basicly Ubuntu with a 'windows' feel/look.....
Works pretty good till now, no major problems, looks promising.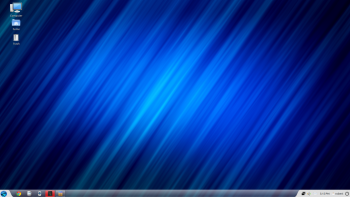 Someone else knows this one?